In our two summers of revive events, we have seen over 750 people respond to the gospel of Jesus. We are expectant for many more to come!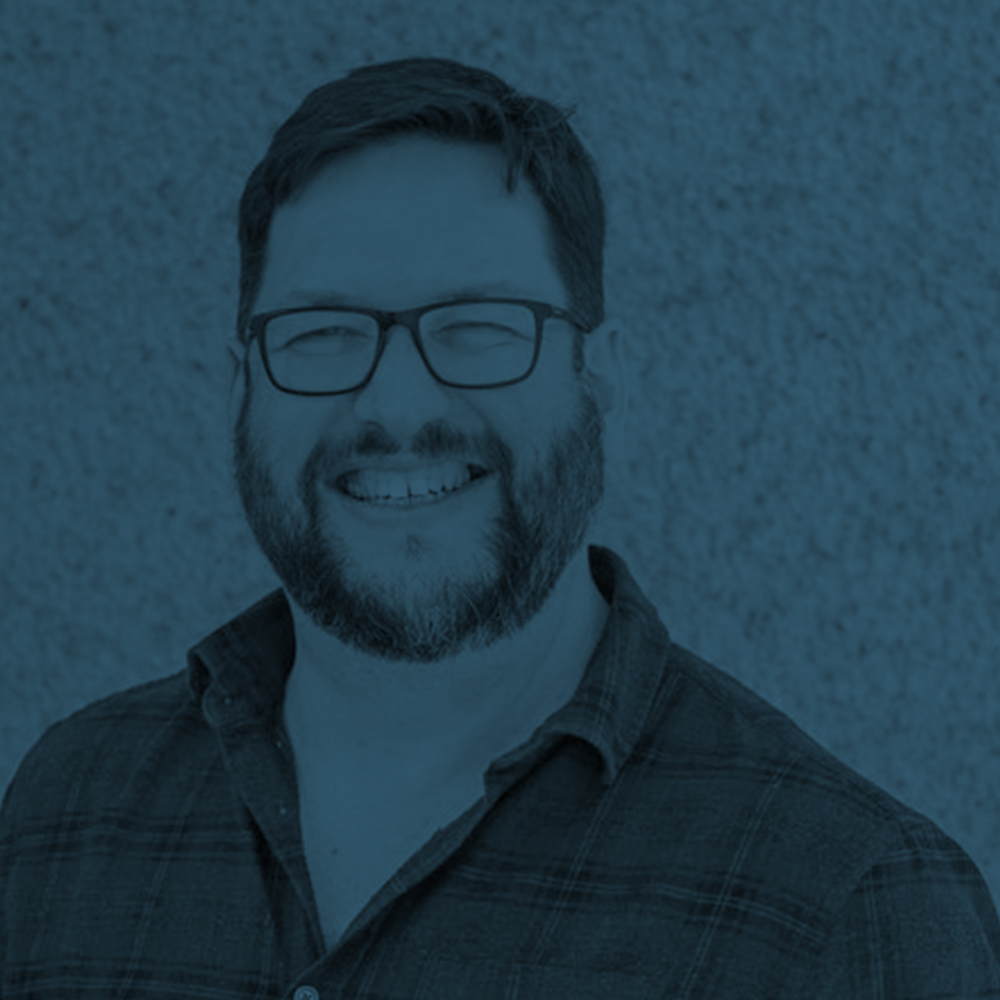 Phil Sanderson | River Church Aberdeen
"It has been amazing to see how God has moved through Revive Scotland. The gospel is being shared, evangelists are being gathered and the church is being catalysed  to engage with local communities and lift up the name of Jesus."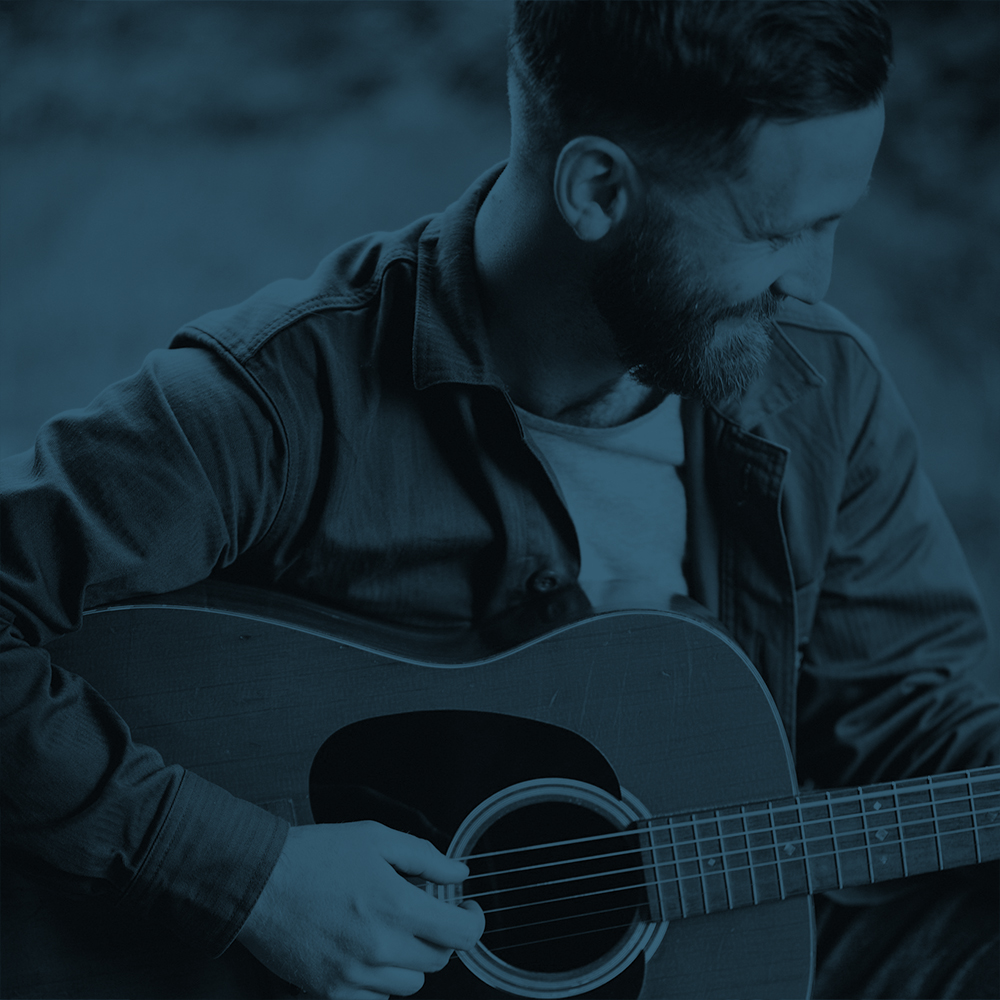 Maximilian Ford | Catholic Church Leader – Scotland
"I wholeheartedly endorse Revive Scotland's ministry. In this crucial time, God is seeking those who will courageously stand in the gap, and Revive Scotland has risen in response to this call with unwavering commitment. I am deeply grateful for their bold response, as they traverse the highways and byways of this nation, proclaiming the favourable year of the Lord."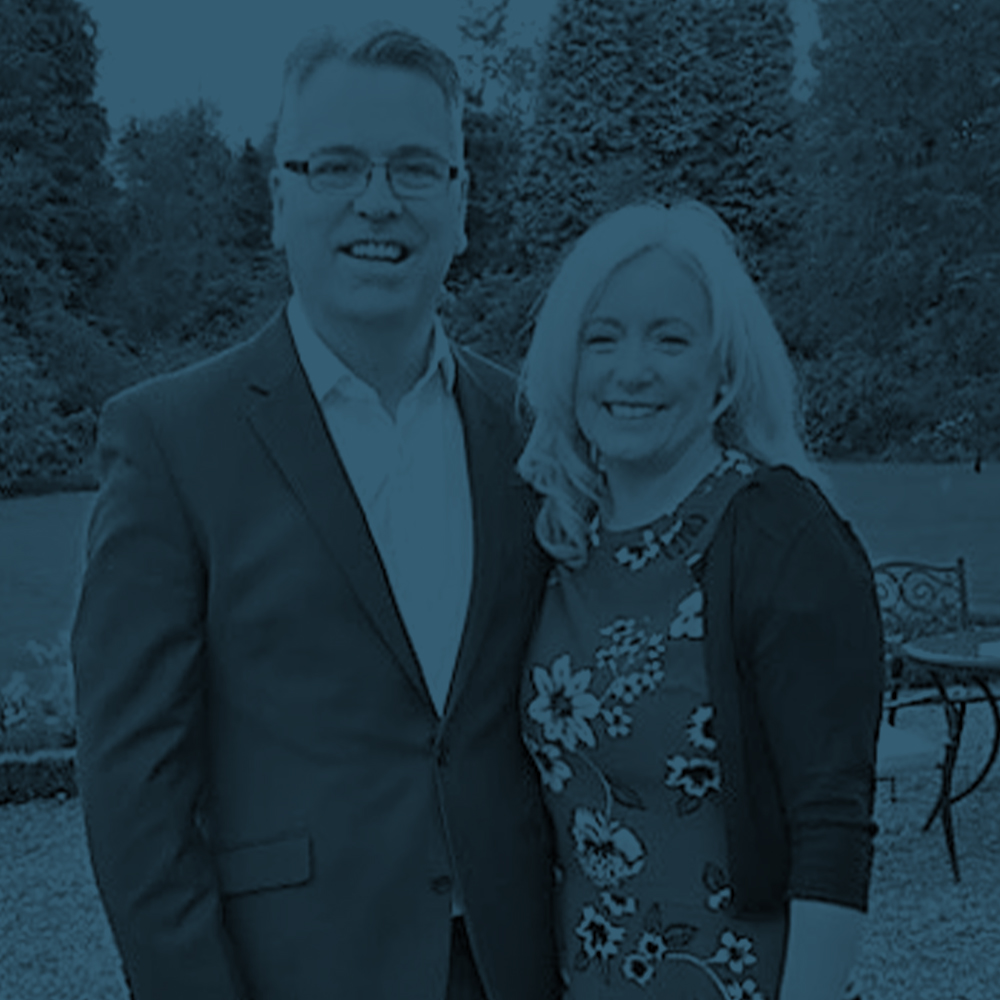 Robert Bell | Crosspoint Community Church
"We recently hosted the Revive team for a week of mission in Livingston, West Lothian. Their team was outstanding in helping us plan, engage our community and organise a week of evangelistic outreach events. As a result of this mission week we saw many decisions for Christ and a new unity within Churches across West Lothian which has resulted in a new monthly Pastors gathering. Thank you Revive for your passion for Scotland."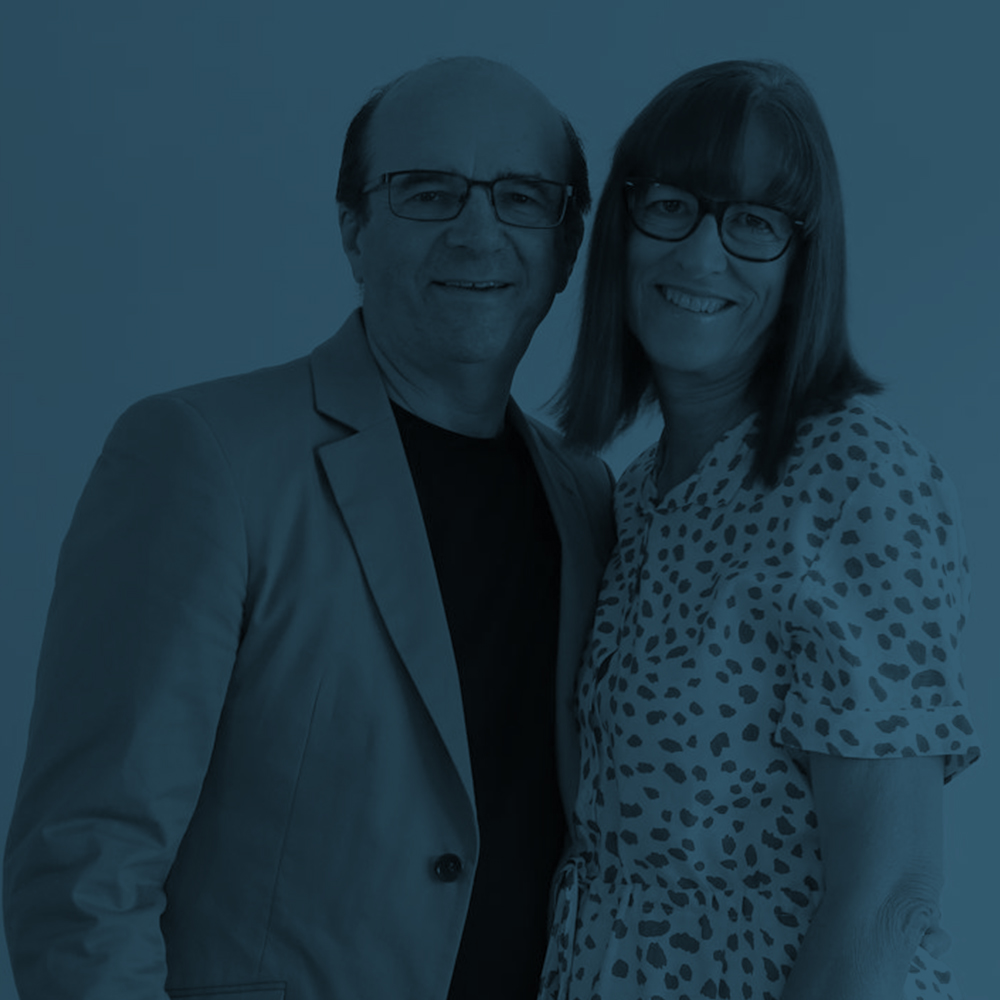 Paul & Sue Manwaring | Bethel Senior Church Leader
"Revive immediately impacted us. The sense of connection to the history of revival, the passion for every square mile of Scotland and the culture of family is contagious!"
Stuart Watt | Mintlaw Community Church
"Revive is exactly what it says on the tin. Engaging with this God ordained ministry will lead to refreshing for the believer, salvation for the lost, and revitalisation of your community."
Graeme Adams| New Beginnings Church Moodiesburn
"Having the Revive Scotland mission team come to Moodiesburn (including a wonderful church team and Pastor from the USA) was a great encouragement to our local churches who united in prayer and community service together. The street conversations and football field outreach events were all very productive. We have had many good reports and positive feedback from local people. We continue to follow up with those who responded and have found people coming along to courses and the local church services. Thank you to Rob and all of the Revive Scotland team for your partnership in sharing the good news of Jesus Christ."
Joe Ewen| River Church Network Leader
"To my recollection, there has never been a 5 fold evangelism ministry like Revive come out of the local Church to be the blessing it has been to the churches in the UK."
"When God gives a vision that is impossible He needs people who are willing to die to themselves and put their trust wholly in Him. Rob and his team are those type of people who are willing to step out in faith and trust God to fulfil His vision. What amazing things they are seeing through Revive Scotland."
Join the mailing list to stay up-to-date on all of the things happening leading up to Summer 2024 Tour. Stories, Merchandise, Location Updates and more. Don't wait! Join in!