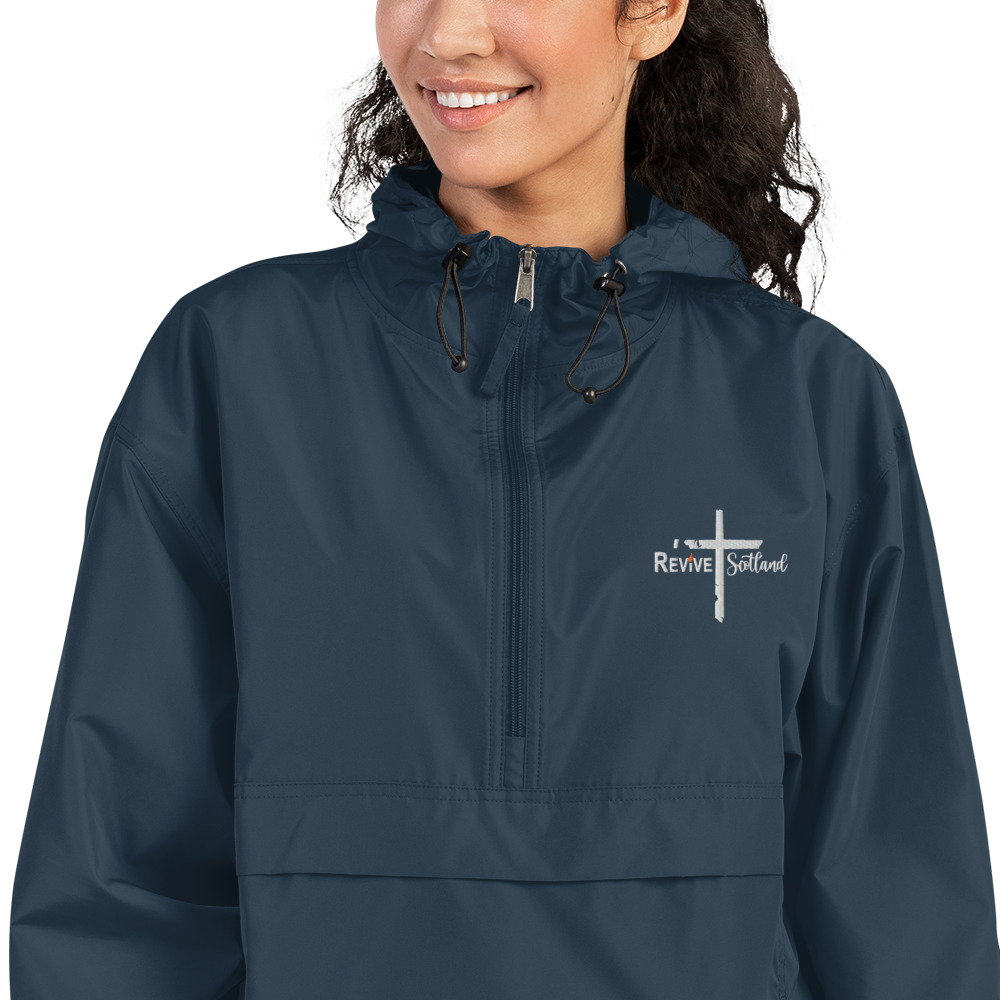 When you purchase Revive Scotland Merchandise you are not only getting great products to wear in the coming months but a portion of the sales will go directly to support the Evangelistic Tour!
Showing 13–14 of 14 results
We have put a downpayment on a trailer that will allow for easy setup/tear down at each location.  With incredible German engineering and design, one person can setup the stage within about an hour.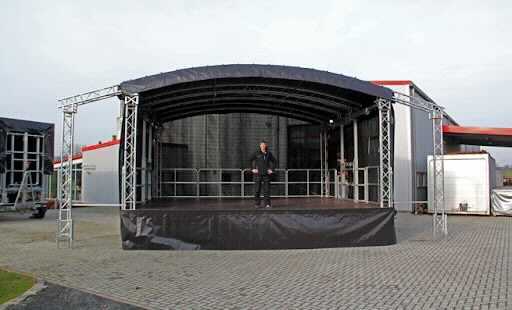 Join the mailing list to stay up-to-date on all of the things happening leading up to Summer 2022 Tour. Stories, Merchandise, Location Updates and more. Don't wait! Join in!