Week 1 | 19 May – 25 May 
Week 2 | 26 May – 1 June
Week 3 | 9 June – 15 June
Week 4 | 16 June – 22 June
Week 5 | 30 June – 6 July
Live in or around a Revive Tour Location and want to come be a part?
If you live locally, we see you as a key part of Revive. Why? Because after people have experienced the love of God and discover that Jesus Christ is King, you will still be around these new followers! Our hope is that you and your local Church's will be able to be a part of their journey, during AND after Revive happens.
Please click on the button below to find out more details.
"Don't stop! Keep on Singing! Make his name famous! Tell everyone everyday how wonderful he is! Give them the good news of our great Saviour."   (Psalm 96:2-3)
We have experienced the goodness and grace of God throughout the Revive Scotland 2022-2023 Tours. We have seen the seeds of what was prophesied by Jean Darnell and what Rob McArthur sensed the Lord saying in his dream (see the video below to hear from Rob). We are continuing to believe that through this and other evangelism outreaches in Scotland we will see fires fanned into flame!
One of the other key visions is to see Churches across this nation unified and Evangelists equipped and empowered to be all that God has called them to be in these days. Our goal will be to share the love of JESUS and encourage people we speak to and connect to the body of Christ.
If you would like more information on how to be engaged in prayer, how to give financially or how to be on the ground for the Revive Tour, click one of the links below! 
Revive Scotland started in May 2022 and went to 7 locations between Thurso and Aberdeen and finishing in Banff.

UK Discipleship Resource Site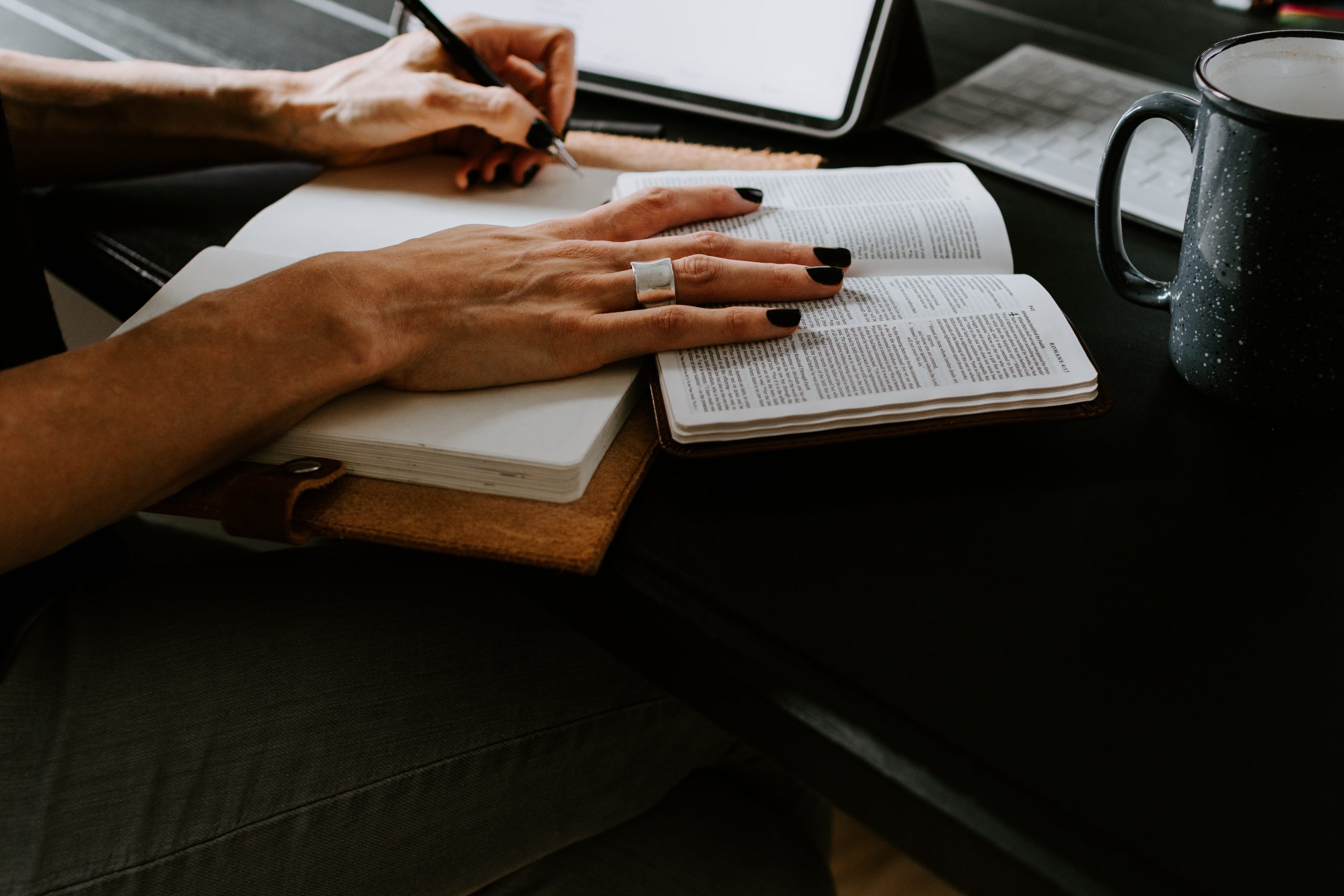 We have launched JesusChristisKing.co.uk as a resource for followers of Jesus throughout the UK. Our desire is to see every believer encouraged, edified and empowered for life with Jesus both in their personal lives and in their local church!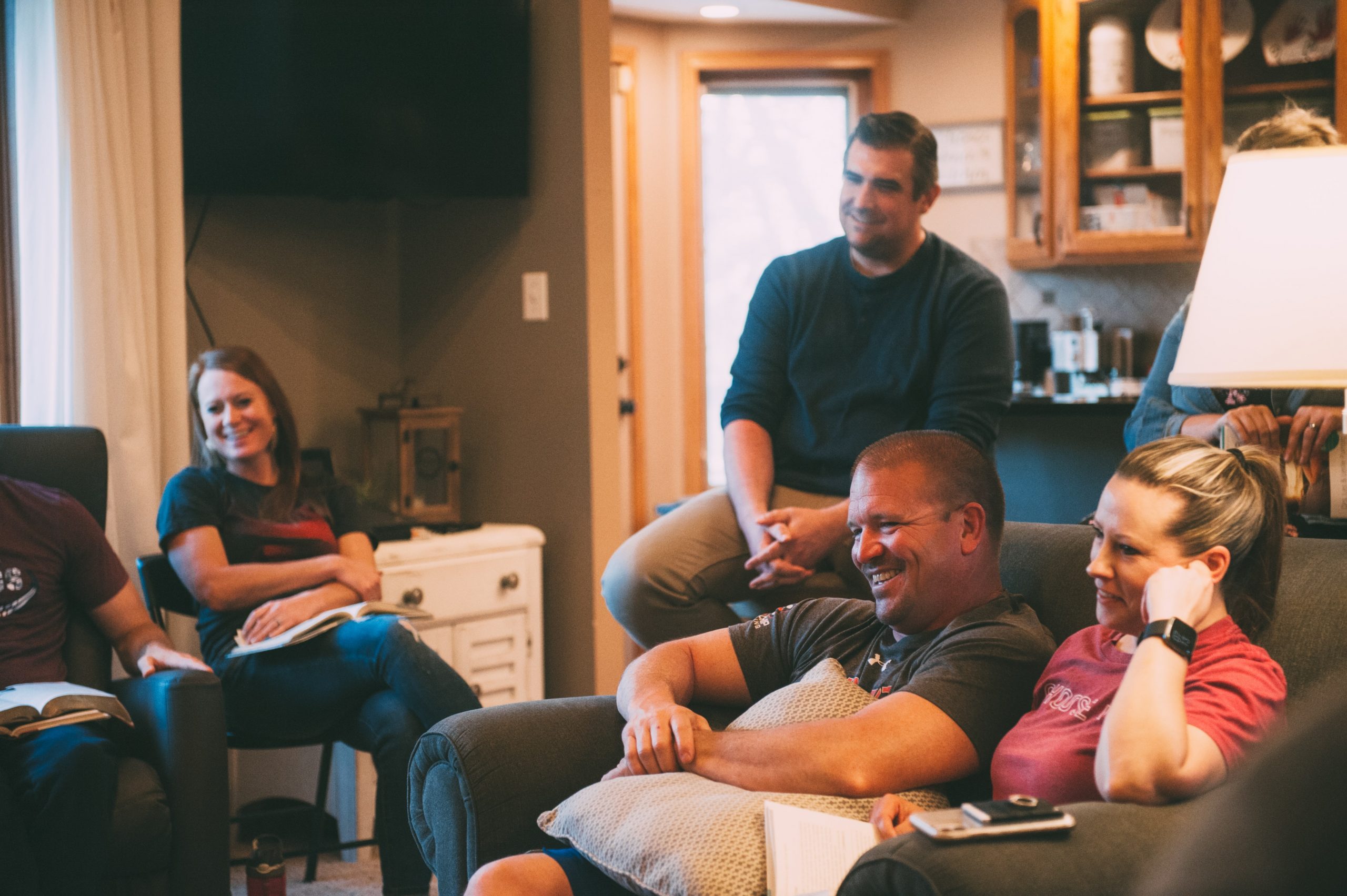 Are you interested in being on the ground in Scotland for our Summer 2024 Tour? 
Whether you live in one of our Revival Tour Locations, somewhere else in the UK or in another nation, you can come be a part of what God is going to be doing this summer! Click below to fill out an information form to get things started! We are praying for you and the "Yes" that you feel in your heart. 
Join the mailing list to stay up-to-date on all of the things happening leading up to Summer 2024 Tour. Stories, Merchandise, Location Updates and more. Don't wait! Join in!